Client: MemoriesLab
Art Directior: Nicolas Liberman
Creative Director: Pierrick Jegou

Director: Mathieu César
Production: Iconoclast Paris


Made at Fred Farid Shanghai
Memorieslab is an experimental boutique photo lab which believes in the preservation of moments and emotions through high-quality prints.
Inspired by the passing of time, We built their very first brand movie, Treasure Today.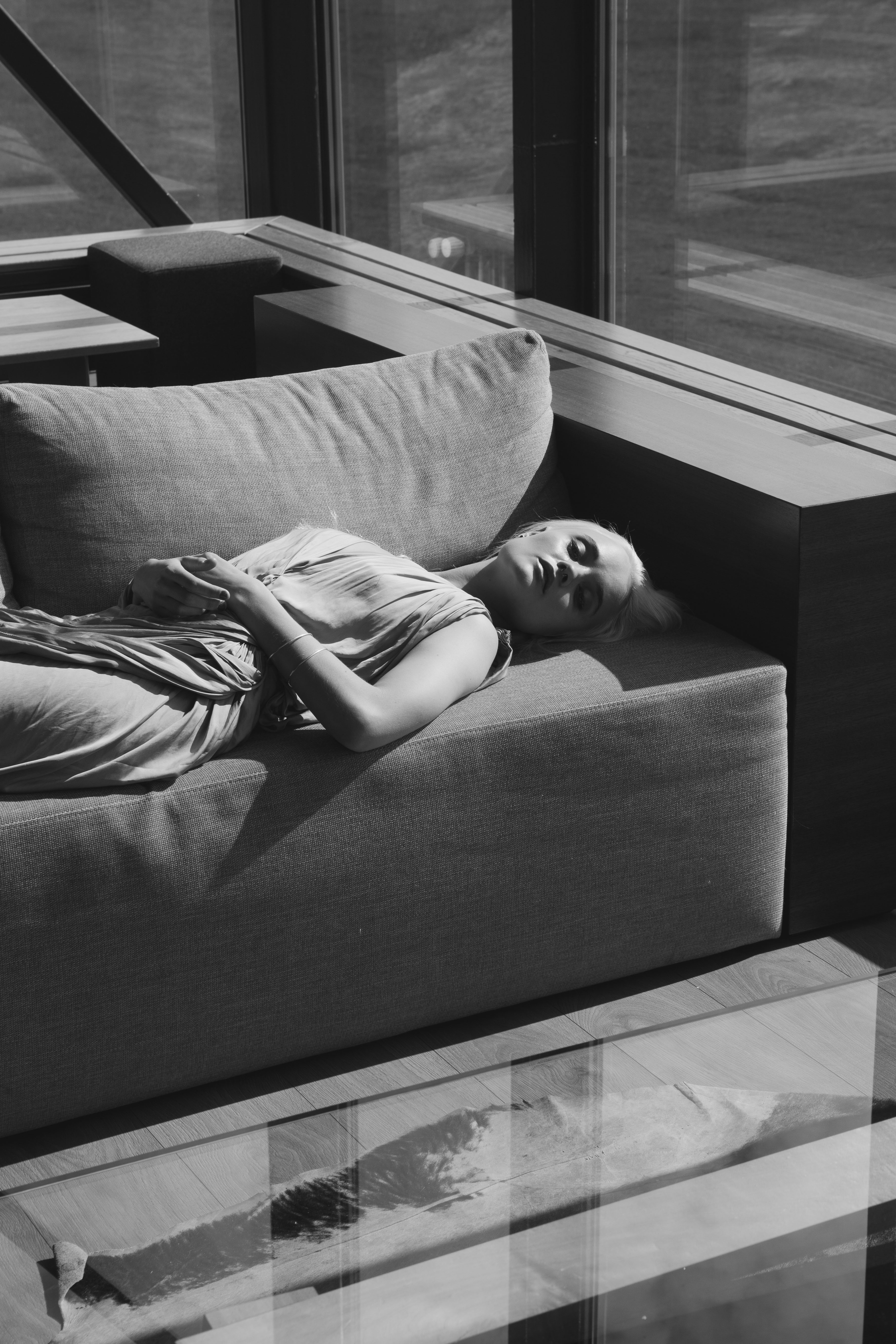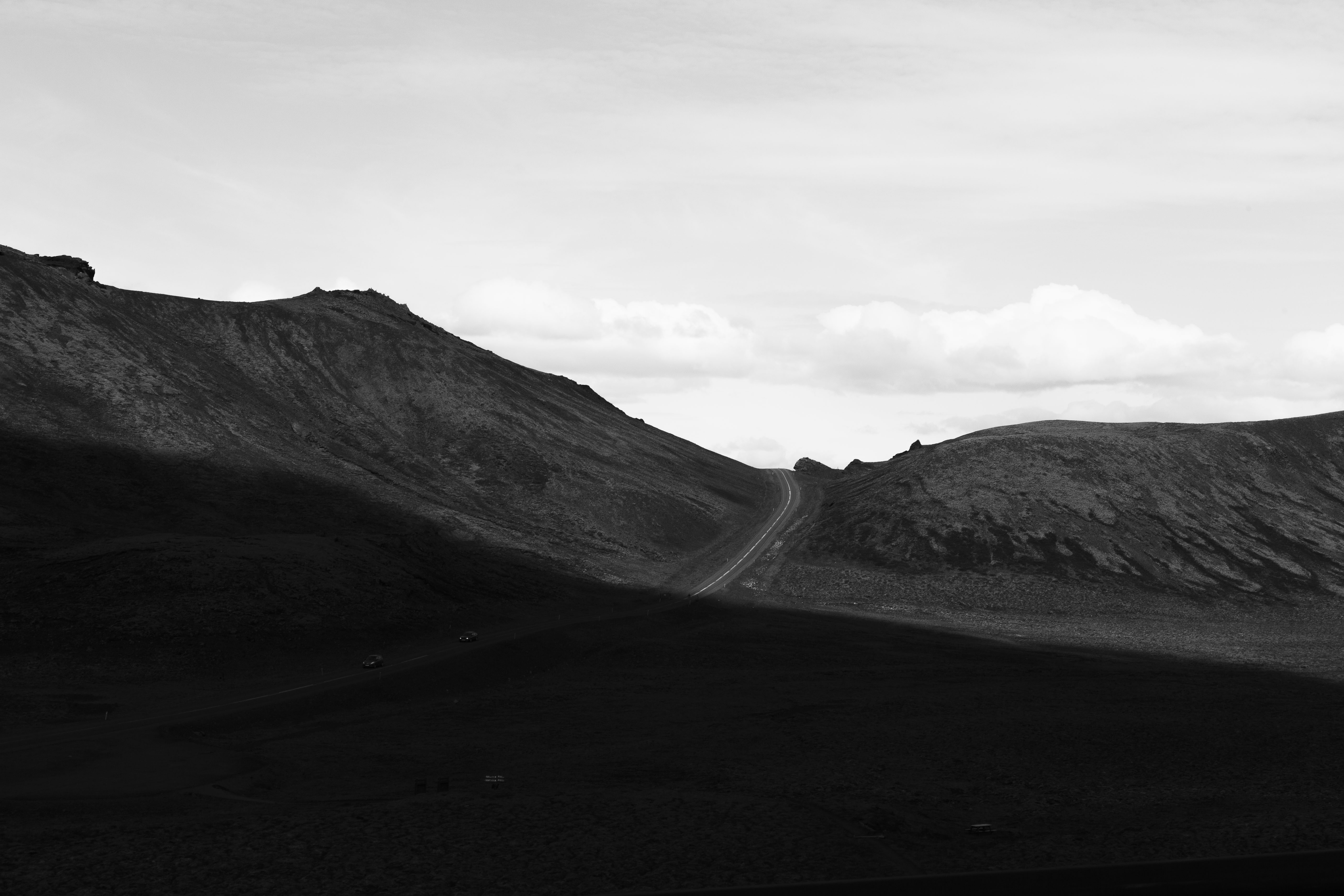 Photography of the lab based in Shenzhen.