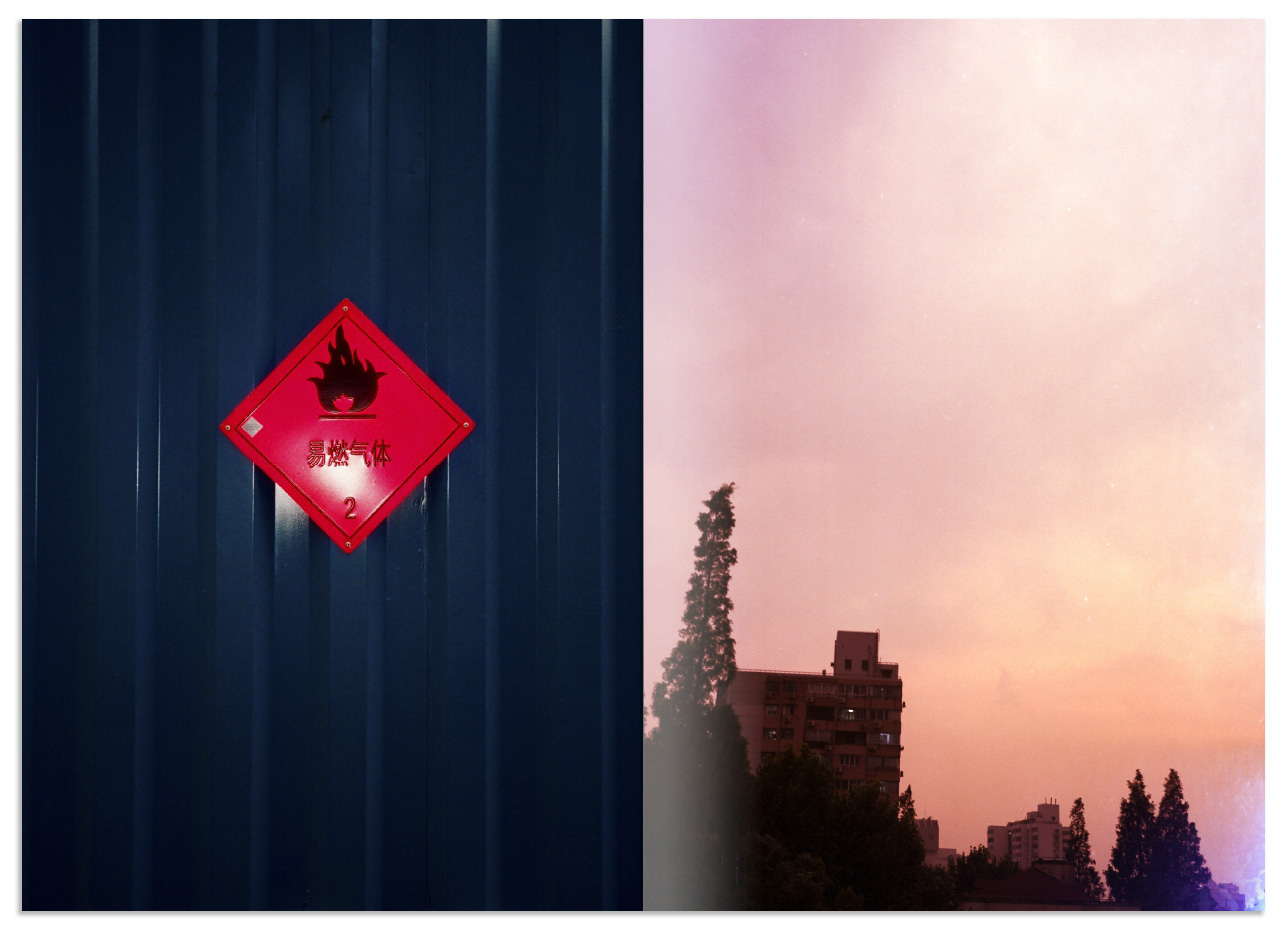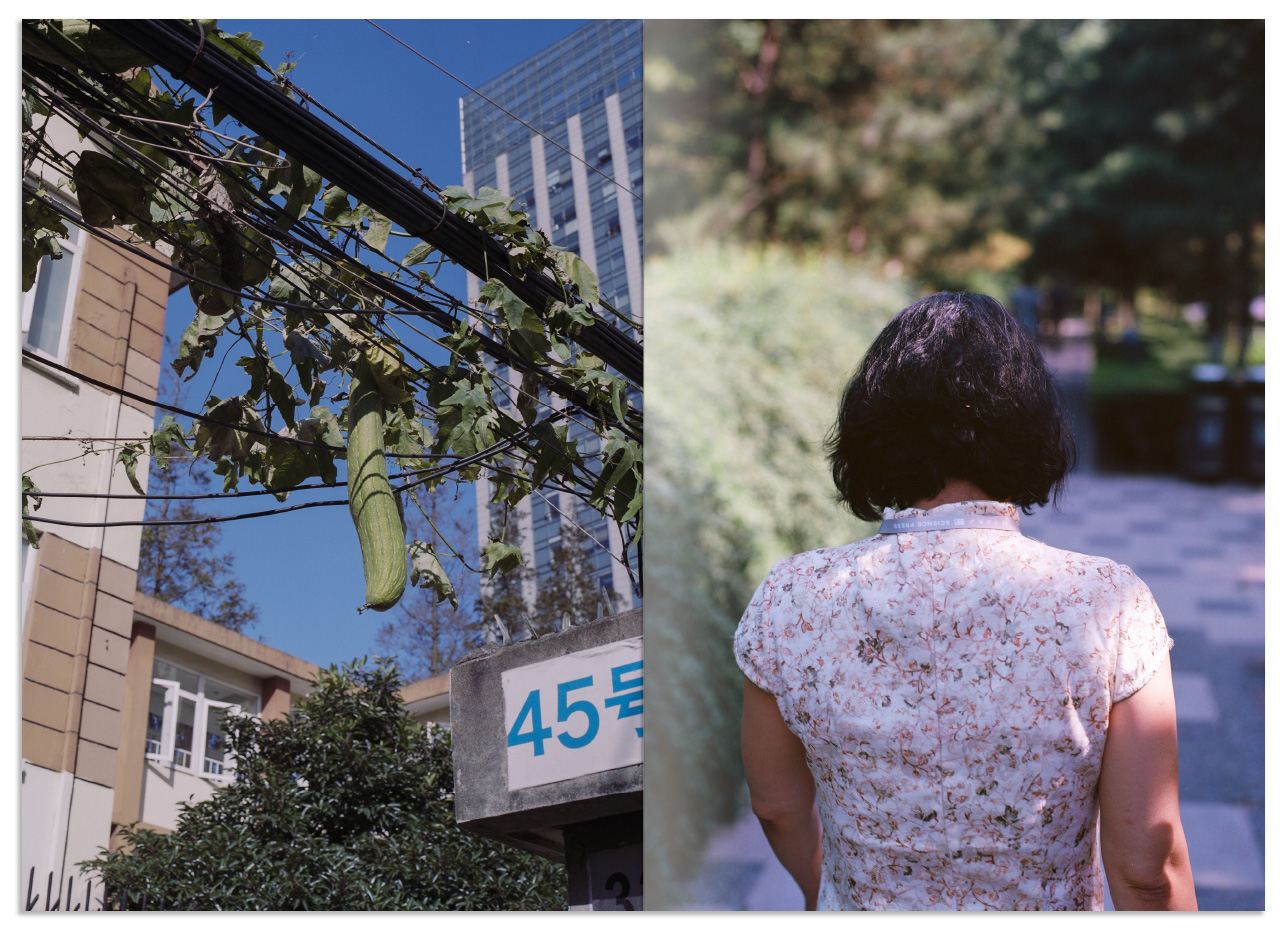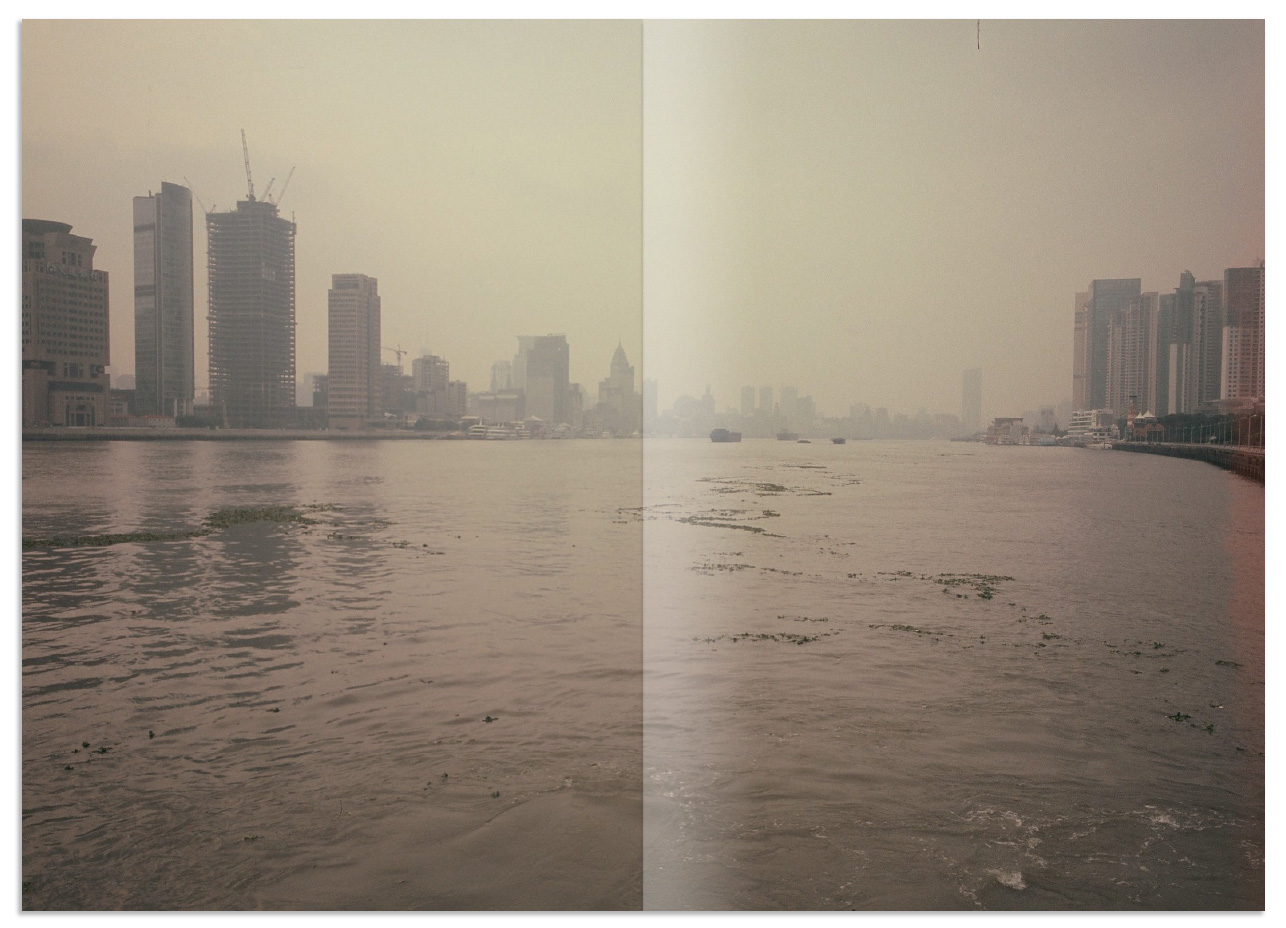 Client: Self Initiated
40 pages fanzine
30 ex.

It's been 6 years. 6 years of alcohol, KTV, destruction, reconstruction, neon lights. 6 years observing a cruel fight between the old and the new. Living in a place of extremes. It's everything in one. Unfortunately we can already see it changing and becoming something smaller than it used to be. As the time has come for me to turn a page, I am printing an hommage to my time in Shanghai. Hope it can resonate with you as much as it does for me.

40 pages. 4 Cover variations.
30 ex.